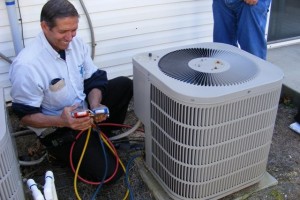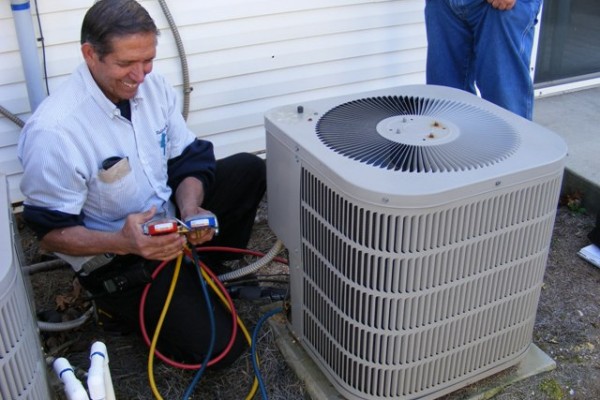 Heat pumps are becoming the norm in most homes because homeowners have found them to be more efficient than AC systems. During winter and the months leading to it, many families face the threat posed by the freezing temperatures. In order to deal with this concern, we have advised most homes to install heat pumps. The mode of operation of heat pumps is quite interesting because they can heat up your home during winter and cool your indoor air in summer. It does this by pushing out warm air or allowing cold air depending on the season.
With time, your heat pumps may breakdown or become increasingly inefficient because they operate 365 days a year. Inefficient heat pumps consume lots of power and make its management costly. This is why you need to get in touch with Air Duct Cleaning Fort Lauderdale because we have the solution to your heat pump problems.
The Types of Heat Pumps We Handle
Depending on your preferences and sources of power, there are different types of heat pumps you can choose. There are air-to-air heat pump systems which are further grouped into split systems and packaged heat pumps. Basically, packaged heat pumps are self-contained units with heat exchangers and a compressor. They are attached to the ductwork so as to warm and cool the airflow within your home. Split systems on the other hand have an indoor air handler and an outside condenser. They have lots of options including heating of water for household use.
Apart from this category of heat pumps, there is the geothermal or water-to-air heat pump. The uniqueness of this heat pump system is that it uses water to extract and dissipate heat. It is durable, convenient and safe enabling homeowners to make huge savings. In areas where temperatures go below freezing point in winter, a dual fuel heat pump is the most appropriate.
Heat Pump Installations
We install heat pumps for residential and commercial units. We advise homeowners to get in touch with us before they buy their heat pumps so that we can advise them accordingly on the best model of heat pump to purchase. Our installation process is handled by a qualified technician who know every component and how the fitting of the system is done. We always give our customers an upfront quote.
Heat Pump Repair and Maintenance
Your heat pump needs lots of care because a neglected heat pump may not heat or cool your home properly thus exposing you to discomfort. We offer some of the best heat pump repair and maintenance services in the industry. We thoroughly inspect your system and diagnose every little detail before undertaking the repair procedure. We inspect the filters, the motor fans, condenser and compressor units, the refrigerant and any other component based on the behavior of your system. Where necessary, we recommend replacements to your system components so as to improve their efficiency.
We have long term relationships with the leading brands in the market thus giving us an edge when it comes to your heat pump repair and maintenance. So that you can be covered throughout the year, we encourage you to join our maintenance plans which are priced at customer friendly rates.
There are lots you can learn about heat pumps and how we can come in to address your problems. Get in touch with us today for this and many more.